KnitLogix is the authorised dealer and supplier of
.
Blancco is an international data security company that specializes in data erasure and data destruction
Enterprise
Data Erasure & Data destruction
Within a complex portfolio of IT assets, public and private sector organisations must guard against data vulnerabilities, comply with multiple data protection rules, efficiently employ resources, and adopt eco-friendly practises.
Our certified data erasure software operates at scale, erasing data across active networks and IT assets, including fleets of devices, multi-location data centres, and cloud storage.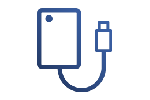 Storage &Loose Drives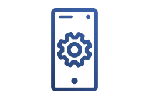 Mobile Management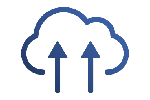 Cloud Migration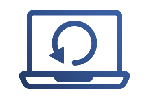 Computer Erasure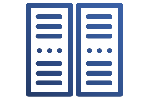 Data Center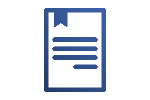 Data Retention Policies
Mobile
ITAD