KnitLogix is the authorised dealer and supplier of WipeDrive.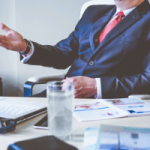 Enterprise
For over 24 years, WipeDrive Enterprise has worked with corporations and government entities to sanitize SSDs, HDDs, NVMe drives, removable media, and mobile devices anywhere in the world.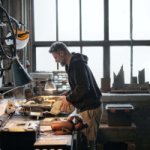 Small business
It allows companies to securely and permanently erase data from hard drives and other storage devices, providing a cost-effective, secure, and socially responsible way of recycling and retiring up to 20 drives at a time.
Data centre
WipeDrive can directly disassemble RAID configurations to erase. If you have loose drives or want to pull them for wiping, our FlexStation appliance can handle 2.5 or 3.5 SATA / SAS drives to make the job fast and efficient.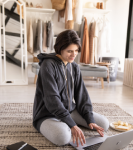 Home
WipeDrive Home gives you Highly Certified erasure software used by Fortune 100 companies. After using WipeDrive Home your data will be impossible to recover, even with sophisticated forensic techniques.